Bespoke calendars - supply your own artwork
As well as letting us design and produce your case calendars based on our different styles, you can also provide us with your very own print ready bespoke artwork. Bespoke calendars are an effective promotion and advertise a company, charity, business or agency for the full 12 months of the year. Unlike wall calendars, they are more discreet and personal and of course occupy less space at the workplace or home.
This client provided their own bespoke 'print ready' artwork for each months insert. There are 13 inserts in total for this CD Calendar. Artwork was supplied as a high resolution PDF in accordance with our specification, this was checked and proofed prior to production.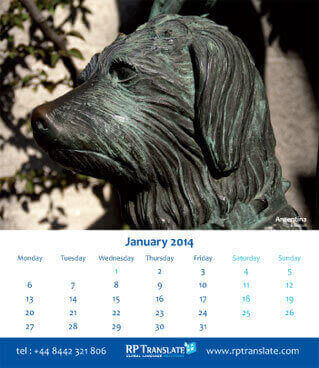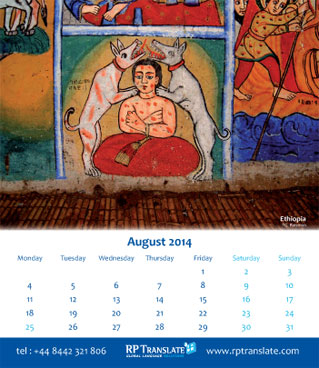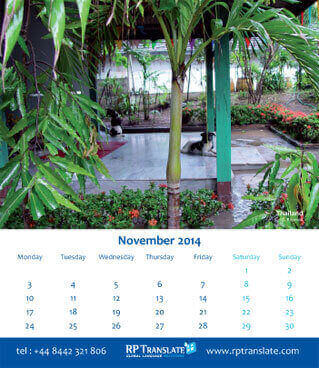 Delivery for this bespoke custom made example was 7 days from hardcopy proof approval, but can vary from 5-12 working days dependent on artwork provided, client approval of proofs and quantity ordered.
For artwork specification, visit this page: Artwork